Equity is a HOT topic in Vermont ed right now. Just check out the latest from #vted and you'll see that educators are talking about it, and we should be. The last few years have given rise to far too many instances that shed light on the fact that we as educators have work to do. It has me wondering, how might we use a design thinking lens to bring about our own shifts and to address our own biases?
I talked to my friend, Dan Ryder, last week–someone who always stretches my thinking while simultaneously making me feel like I've been asleep for the last few years as a million ideas and advancements happened in education of which I wasn't aware.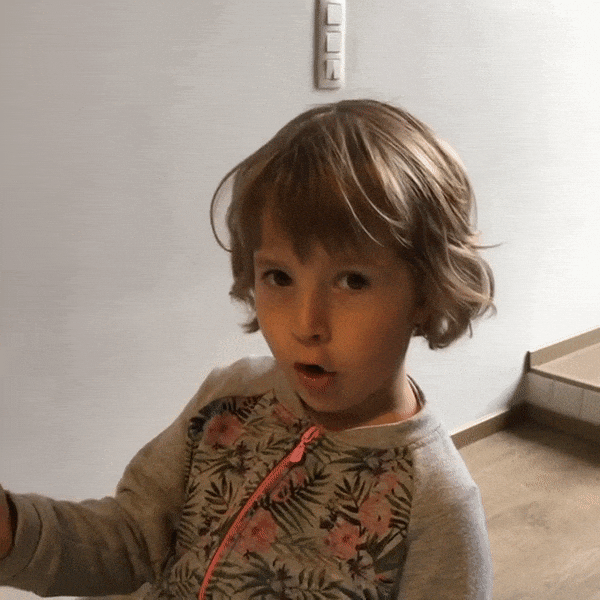 I have a huge crush on the Stanford d.school, who partnered up with the National Equity Project to consider how they might elaborate on the design thinking process in order to address equity issues. In so doing, they added two components to the classic DT process: notice and reflect.
The notice phase should happen as the first phase of the entire process. In it, you are checking your biases. From the d.school's Equity-Centered Design Framework, "This phase focuses on you, the designer, in order to build a practice of self-awareness of your own identity, values, emotions, biases, assumptions and situatedness. From there, begin to reveal your authentic self, accept and build from all you don't know so you can empathize with humility, curiosity and courage." Before you even begin to interview your students, try to put yourself in their shoes, or otherwise build empathy, you check yourself. Like, how might my small-town, white, middle class girl from Vermont-ness affect how I'm thinking about this situation/design/my students?
And the other addition, reflect—big fan here. Meant to happen throughout the process as opposed to follow any one component, EquityXDesign created a term–"Equity Pause"–to bring intention to the practice. Indeed, if you are designing, you must constantly be returning to the user to determine your design's effectiveness, and take the time "notice, focus and reflect on your actions, emotions, insights and impact as designer(s) and human(s) within your user's context" (Equity-Centered Design Framework).
Design-thinking's impact in the classroom and in education continues to grow, as it should. We must be constantly asking ourselves how we can better serve our students, and we must also consider that even when we have the best intentions, we do have biases that may undermine our efforts. This is some work we might consider as we try to do and be better.
Resources: everything you need is here at the d.school's Liberatory Design resource collection. You'll find their equity-centered design framework, empathy techniques for educational equity, and even some cool liberatory design cards that will get you going immediately. Let's go!